Roll over image to zoom in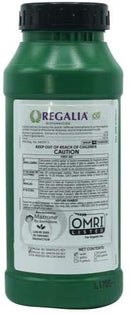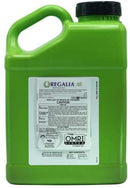 ---
Shipping costs may vary. We will contact you before shipping your products if shipping costs are different.
Description
All-natural biological plant extract to boost the plant defense mechanisms against certain fungal and bacterial diseases to improve overall plant health. Outstanding results controlling powdery mildew. Use as a dip for transplants and drench the root zone for root strength. Apply 2-6 tablespoons per gallon every 7-10 days.
Payment & Security
Your payment information is processed securely. We do not store credit card details nor have access to your credit card information.