About us
We at DIG are a complementary group of partners, combining decades of experience in indoor agriculture, and supply chain management. This uniquely allows us to suggest optimal products for agricultural systems and provide efficient delivery and installation to keep our customers' businesses running smoothly and efficiently.
Mission Statement
We are more than an indoor supply store, we are a service that takes the hours of sourcing your needed supplies on so you can focus on what you do best, GROW! We reduce the time and effort you spend finding and ordering supplies so you can better your bottom line. 
The DIG Team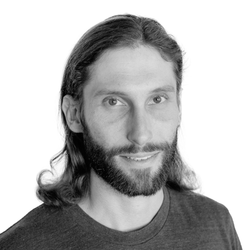 Ryan Davis
CEO
Ryan is a classic serial entrepreneur of no less than five companies. He began his journey in high school alongside Mike learning greenhouse management while working in climate-controlled greenhouses. With this knowledge in hand and a hot sauce company under his belt, he moved to Washington State where he gained over a decade of medicinal growing experience. His skills include business management, strategy and development, large scale grow facility operations and plant environment expertise.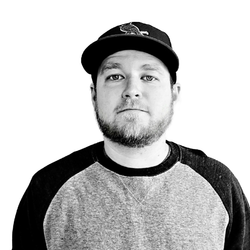 Dan Franz
Operations
Dan has been in the cultivation space for more than 20 years. Whether growing vegetables in the yard or commercial cultivation of medical gardens his focus is on quality first. This strategy has shaped his industry knowledge while producing top shelf medicinal products. Dan has learned to give plants the carbs/sugars they need through the use of teas while maximizing the microbial life in the soil to optimize a plants potential through soil health.
Mike Merx
Store Manager
Mike has 19 years of horticultural experience culminating in skills across a variety of focuses. Beginning in high school, Mike received a certificate in greenhouse management while working in climate-controlled greenhouses. More recently he served an internship with the Missouri Botanical Garden. Mike has experience in plant production, planting and plant maintenance of a wide variety of plants on a commercial level. He is licensed as a commercial pesticide applicator and integrated pest management. ( IPM )
Robert Kulp
E-Commerce
Robert is a born problem solver. His motto is "A problem is a success waiting to happen." After several decades honing his skills in automotive repair and diagnostics, he chose to change careers and jump into the world of software. Software is a creative tool capable of streamlining any business process and he relishes the opportunity to find a solution. He has taken the time to learn the grow industry from the top down and is still in process helping DIG define its needed SOP's. He is always searching for better ways to streamline our work flows to facilitate our customers better.