Roll over image to zoom in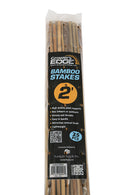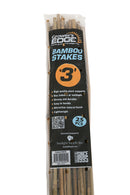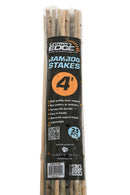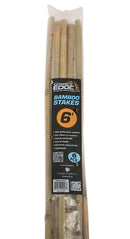 ---
Shipping costs may vary. We will contact you before shipping your products if shipping costs are different.
Description
Grower's Edge bamboo stakes. Lengths come in 2, 3, 4, and 6 foot.
Grower's Edge® Natural Bamboo Stakes are all-natural, strong, lightweight, inexpensive, weather well and last several seasons in the garden. Use these stakes as plant stakes and markers or as supports for potted plants. 8 ft stakes cannot be shipped UPS Ground.
Payment & Security
Your payment information is processed securely. We do not store credit card details nor have access to your credit card information.