Roll over image to zoom in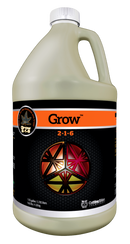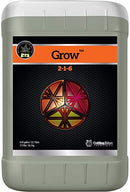 ---
Shipping costs may vary. We will contact you before shipping your products if shipping costs are different.
Description
Grow 2-1-6™ is one of three components that create the complete Cutting Edge Solutions® 3-Part Base family. Grow 2-1-6™ is only uses in the vegetative and transitional stages of plant life. During full flower stage, the use of Grow 2-1-6™ is discontinued.
Payment & Security
Your payment information is processed securely. We do not store credit card details nor have access to your credit card information.