Roll over image to zoom in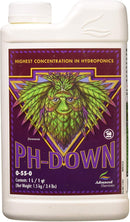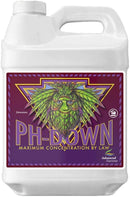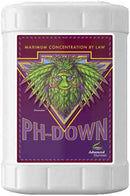 ---
Shipping costs may vary. We will contact you before shipping your products if shipping costs are different.
Description
Advanced Nutrients pH products are carefully-manufactured from pure concentrates that are pharmaceutical grade. DIRECTIONS FOR USE: Maintain the optimum pH level of 5.5 to 5.8 for hydroponically grown and 6.2 to 6.5 for sphagnum moss and soil plants.
Payment & Security
Your payment information is processed securely. We do not store credit card details nor have access to your credit card information.